Come join us!
Join us in-person on Sundays at 10:00AM. You can also join us on our YouTube Channel.
Worship Times


Sunday Morning Worship
10:00AM
(and YouTube Live on our YouTube Channel)
LIFE Hour
(Learning Is For Everyone!)
9:00AM


We are OPEN for in-person worship and
also offer live streaming of all services.
Sign up for the Hoodview Church Weekly E-News!



If you would like a CD, go to our "Giving" page and make a donation to the Scholarship Fund and request a copy.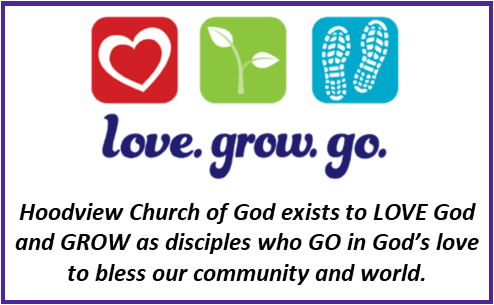 ____________________________________________