Worship Times
LIFE Hour
9:00AM
Morning Worship
10:00AM
Join us Sundays at 10:00 AM in person for worship. Worship online on Facebook, YouTube and our website. DVD's are available by request.
The local community access channel provided to Wave Broadband Cable TV customers (channel 5) is now broadcasting our Sunday morning worship services. The program is aired four times a week:
Sunday at 11:00AM
Sunday at 8:30PM
Wednesday at 7:00PM
Saturday at 7:00PM
If you have any need or a prayer request, please let us know. We love you and care for you. Remember, no matter what happens, we serve a God who is in control. Let's continue to trust in Him. Thank you!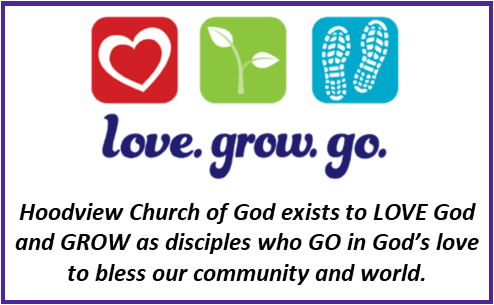 __________________________________________________________________________
Samaritan's Purse Operation Christmas Child Shoeboxes
Coming November 16-23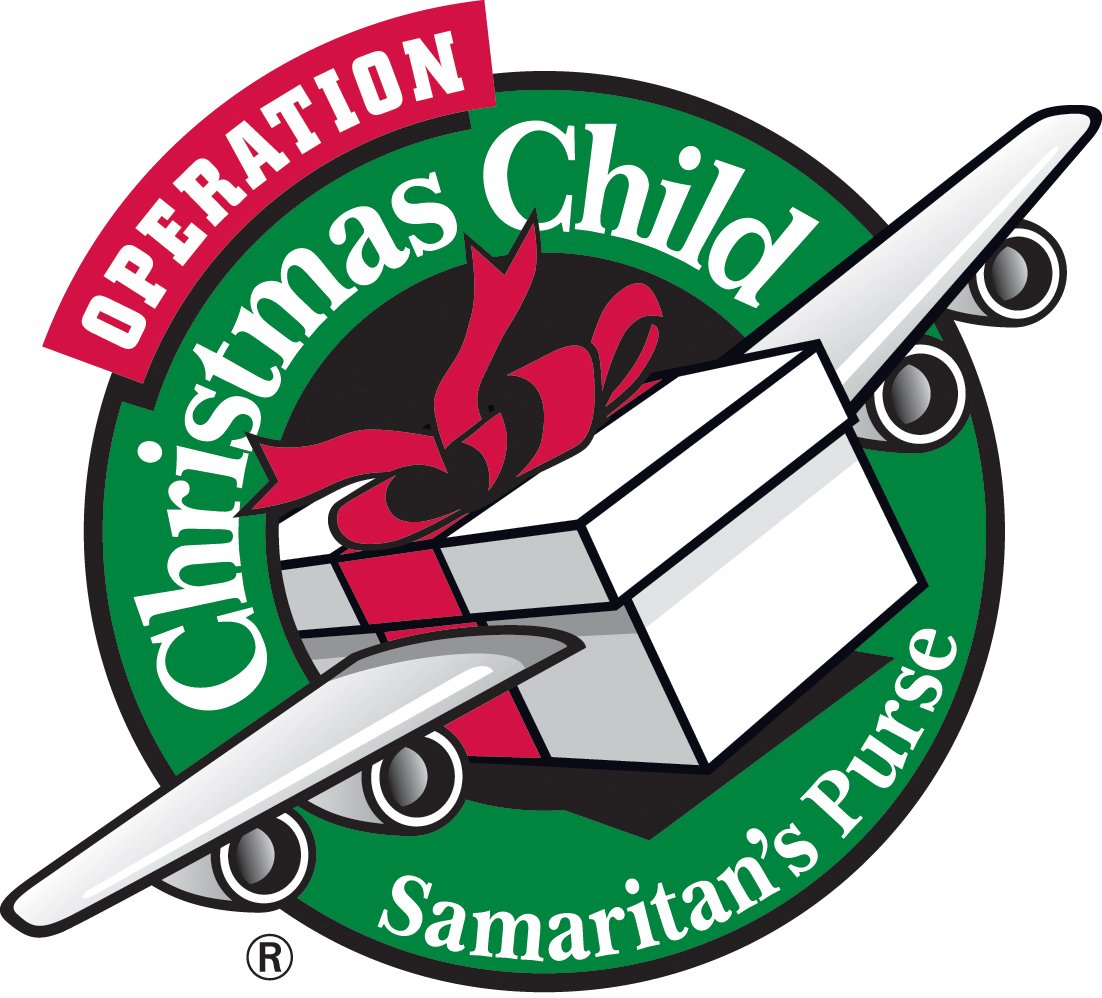 It's not too early to start thinking about Christmas and providing a shoebox packed full of love for a child. Through Samaritan's Purse, these shoeboxes are delivered to children in hard-to-reach areas around the globe as a way to share the Good News of Jesus in a culturally sensitive way. Click on the link below to start packing your box if you want to choose the online option. You can also still pack your own box, if you desire.

Thank you for including extra to cover the convenience fee and shipping, if required.